AN UNRIVALLED RANGE OF EQUIPMENT, SECOND-TO-NONE GROUP CLASSES, AND A NEW HIIT N RUN 24/7 WORKOUT ZONE
After 15 fantastic years operating as Ballarat Body & Soul, we made the decision to re-brand as Genesis Health and Fitness. By doing so, we are able to provide our treasured members with even higher levels of services, facilities and experiences than they have grown to expect from us.
This has been a major evolution for the club, and positions us to better serve our community into the future.
Body & Soul (BAS) has long been a pioneer within the fitness industry, having been established in 2003 by fitness influencer and innovator Mel Tempest. Over the years it has garnered a worldwide reputation for having been among the first independent health clubs in Australia to introduce gym-goers to training options such as: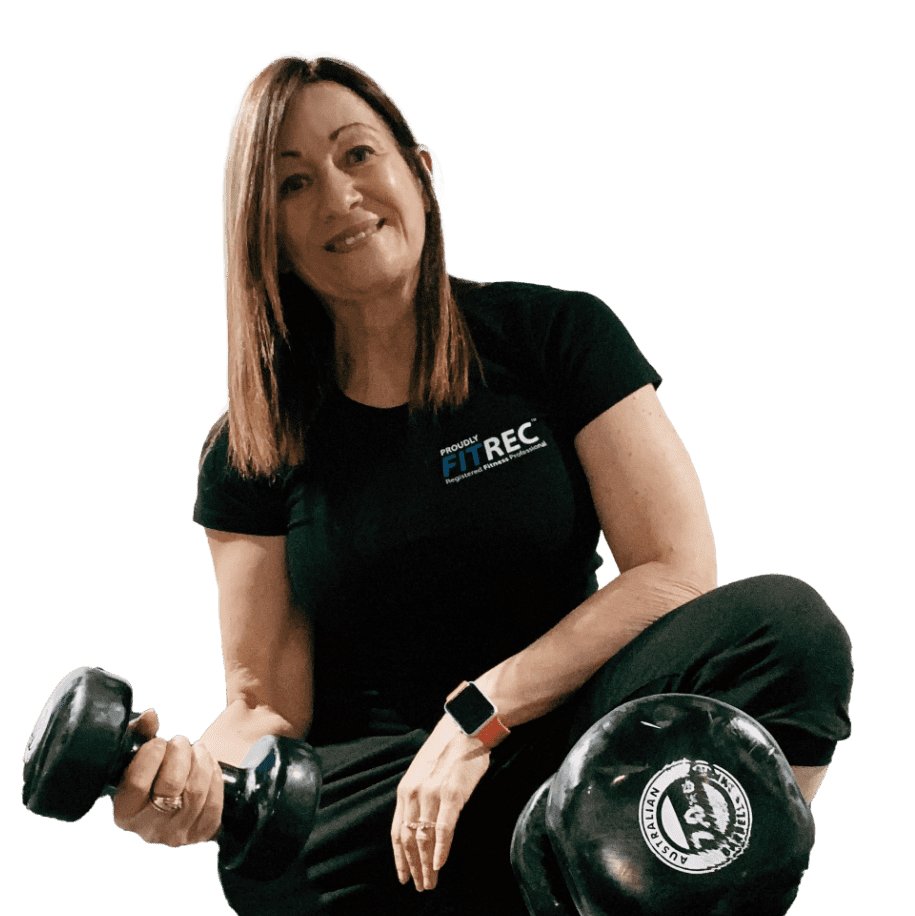 At the age of 32, Mel joined a gym for the first time in her life and was immediately bitten by the fitness bug! Within a couple of years she became a qualified group fitness instructor, and a few years later opened Body & Soul in an old church hall on Bakery Hill, Ballarat.
Motivated by her passion for music and movement, Mel created Body & Soul in order to share the incredible, life-changing power of group fitness with as many people as she could.
Mel knew she had struck a chord in the Ballarat community, as Body & Soul quickly became the go-to destination for fun group fitness and non-intimidating gym workouts – a place where crop tops were banned and people of all ages, shapes and cultures were welcome.
After four years, Body & Soul outgrew its initial humble location and moved into its current premises, almost quadrupling in size. Today, the 1600m2 venue provides the Ballarat community with an inclusive, supportive fitness space where all are welcome. The club is now home to three group fitness studios and two large gym areas, and embraces the latest technology while maintaining a friendly, family culture. Mel and the team look forward to welcoming you to Genesis Health + Fitness, Body & Soul.

MEET YOUR NEW PARTNERS IN FITNESS!
Whatever your health and fitness goals, our diverse team of fitness professionals have the skills and experience to help you achieve them.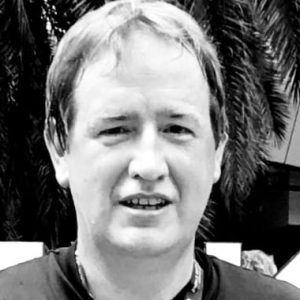 GARY BLOOD
Group fitness instructor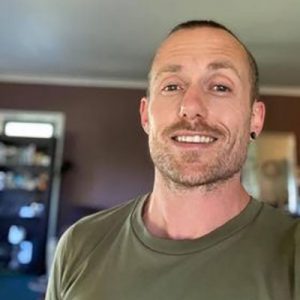 RICK DONAT
Group Fitness instructor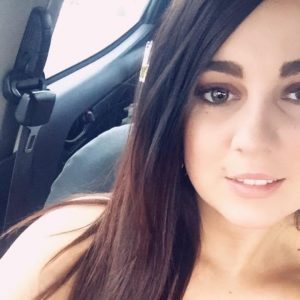 SAM HAMBROOKE
Frontline team member and Personal Trainer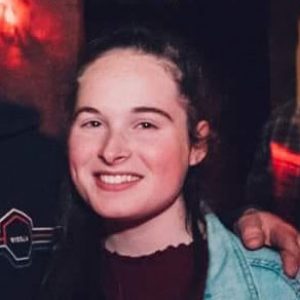 Tylah Bruhn
Frontline team member and Personal Trainer
Larissa Kydd
Group Fitness Instructor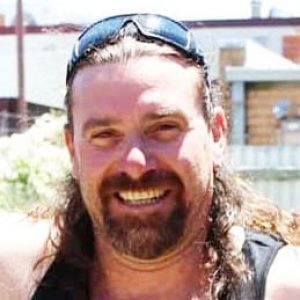 Shane Simpkin
Group Fitness Instructor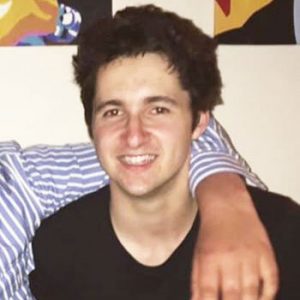 Tyler Frost
Group Fitness Instructor and Personal Trainer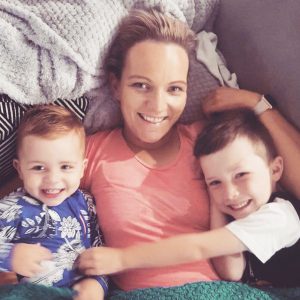 Sarah Rykers
Group fitness instructor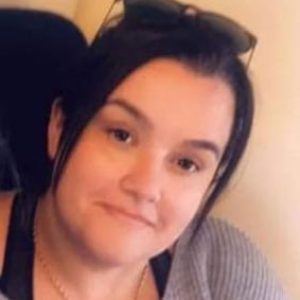 Sarah Barby
Frontline Team Member Cert 3 & 4 qualified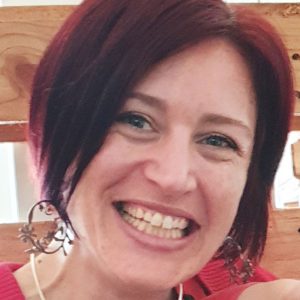 Erin Wicks
Yoga Fitness Instructor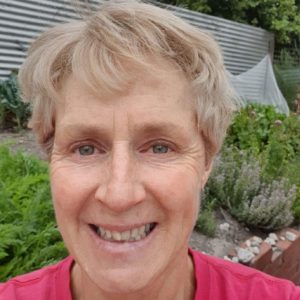 KAY Drummond
Group Fitness Instructor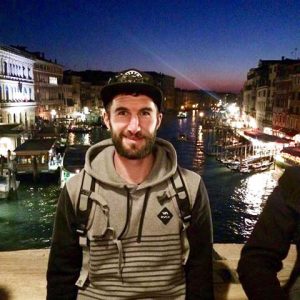 Troy Mullane
Personal Trainer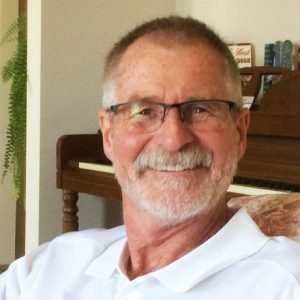 Pete Mullane
Group Fitness Instructor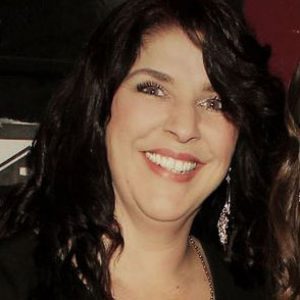 Kim Lawlor
Simpkin - Group Fitness Instructor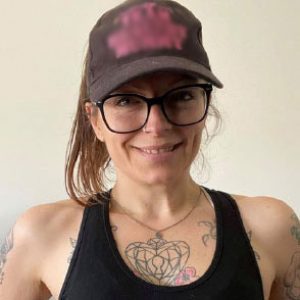 Megan
Group Fitness Instructor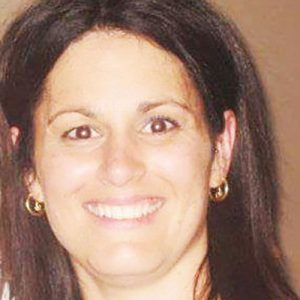 Stacey aggett
frontline team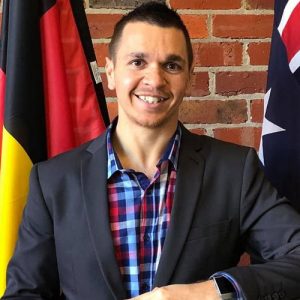 James Dean
Group Fitness Instructor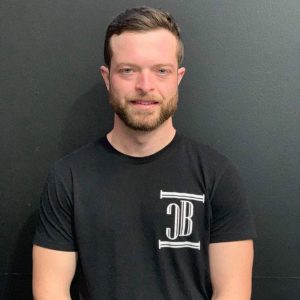 Cam Banks
Personal Trainer / Group Fitness Trainer / Strength & Conditioning
ANNA
Metafit and Dance Instructor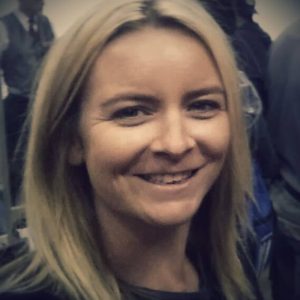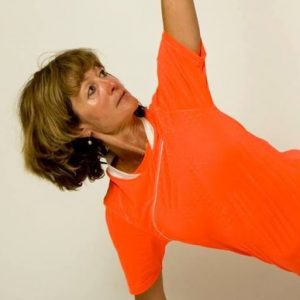 Monica
Cardio Pilates and Pure Pilates Instructor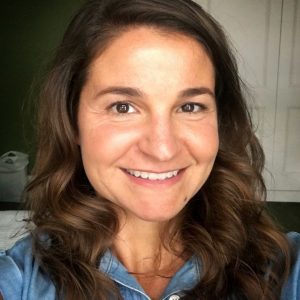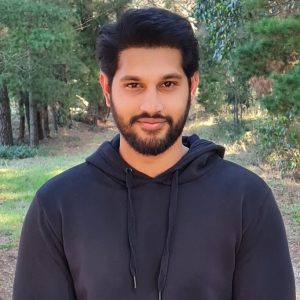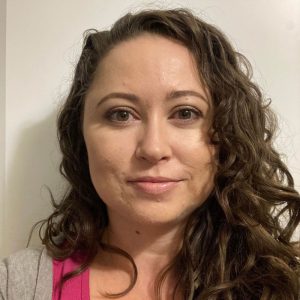 Melissa
frontline sales and leadership
KIND WORDS FROM OUR MEMBERS
I love being part of Body and Soul. The girls on the front desk are always so happy and friendly to see you. Cycle classes are by far the best classes I have ever attended at any gym. I love the HRN room for their boxing , strength, HITT, and also to use at at my own time. The staff at body and soul really are fantastic and always willing to go that extra mile to help you out.
Best gym in Ballarat by far.The owners Mel and brad have a wealth of experience in the fitness industry and are fantastic to deal with.The staff led by the always welcoming and friendly Sarah make going to this gym a pleasure 5 stars 👍
This is an awesome gym with a great range of equipment and a large variety of group fitness classes. Regardless of ability, all of the instructors are welcoming and understanding. I would highly recommend this gym. I have done a few sessions in the HNR room and all members of that section were extremely supportive and encouraging. It makes the fitness journey easier having all of the positive people around, including the staff on the counter.
Body and Soul is the best gym I've been to by far! The staff are always very helpful and supportive of reaching your personal goals. The new Hiit and Run area/classes are AWESOME!! I would recommend this place to anyone who is looking for a gym in Ballarat.